"Not just business brokering...Business intelligence!"
Learn how to find businesses to sell, how to value those businesses, how to find buyers and how to get the deals financed.
Learn More...And Enroll!
Learn how to value, market and sell businesses - from those that you see on Main Street...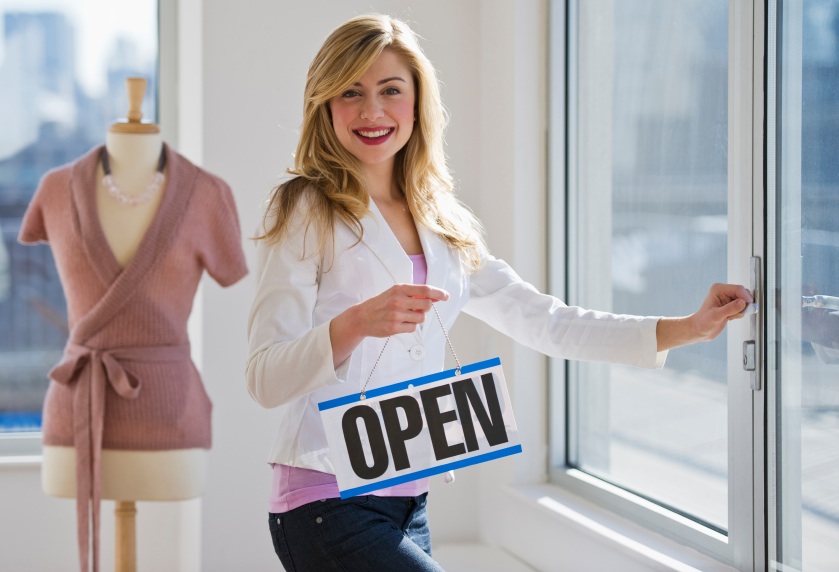 ...To those in the office parks and industrial parks.